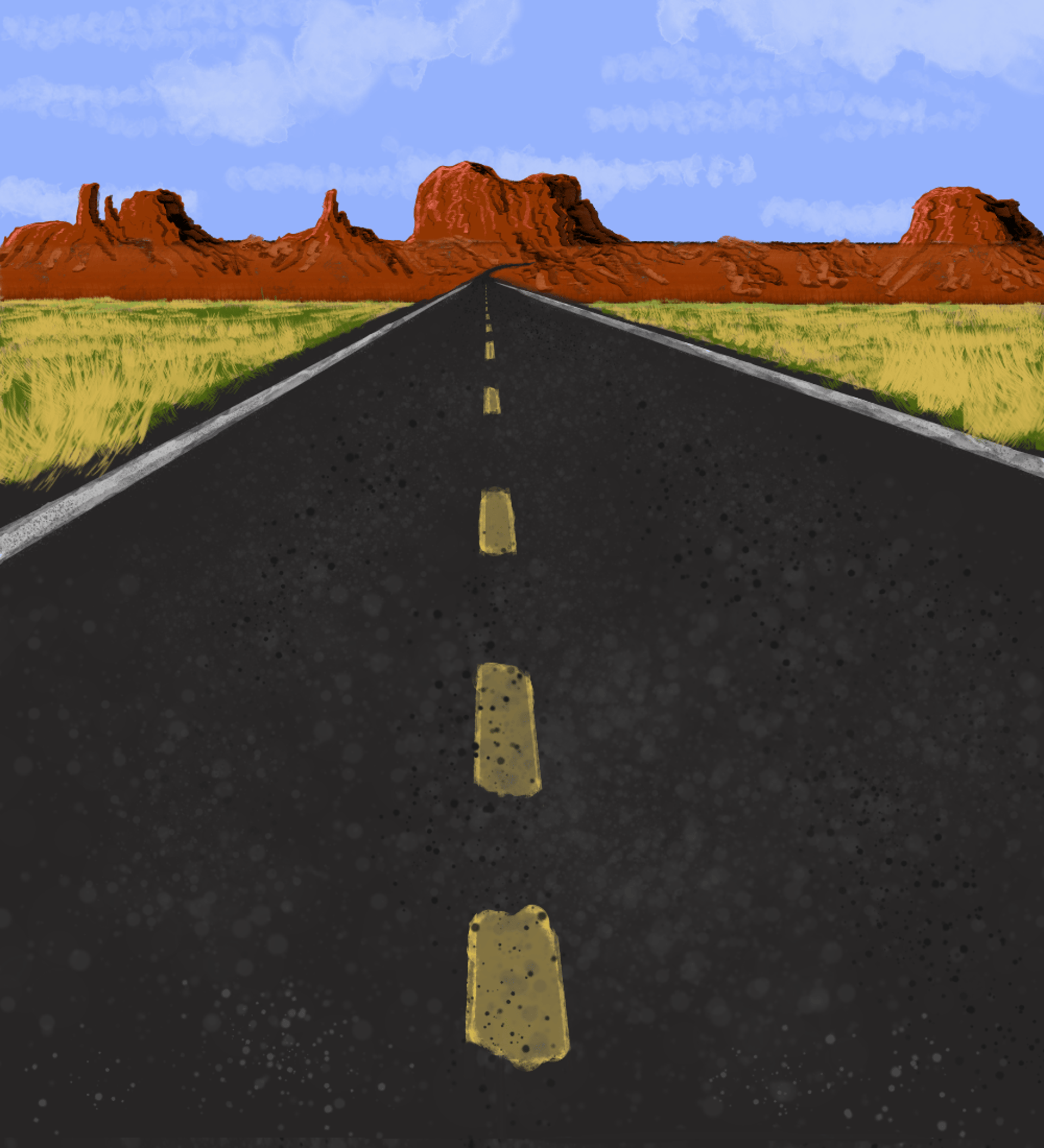 Easily one of the most vocal minds in the Cardano community, Flawwed immersed himself in the creative, technical, and networking possibilities of Cardano NFTs early and often. He's a mixed media artist, video game tester and semi-pro Magic: The Gathering player. Since April 2021 his focus has been being a developer of the Cardano community, creative thinker, problem solver, and now lead on multiple projects. With a pinhead aesthetic and a monstrous work ethic, Flawwed is undeniably at the forefront of onboarding the uninitiated into the blockchain.

Michael Schulbaum is an Artist through and through. Since age 3, Art has been the main focus of his life. Along with 35 years as a professional freelance artist and 25 years as a professional musician, Michael also worked as a public school high school Art teacher for 12 of those years. Now, he is a cross chain visual and musical NFT artist who brings his meditation practice and pursuit of free thought, diversity, and spirituality into his Art and songs.

Another pillar of the community and supporter of projects and pool operators throughout the blockchain, Jenny Brito has been advocating for the community to be the best it can be. Her guidance & motivation is built into the foundation of the Cardano community.

Andrew is the Community Manager at MAD | NFT. He specializes in Socials, Ecosystems/Incentive Design, and Blockchain Solutions, with a background in entertainment and an education in natural sciences, Andrew has been involved in the cryptocurrency scene since 2016. Andrew is excited to use his knowledge to grow service-oriented communities around the world, and empower individuals by building DAOs.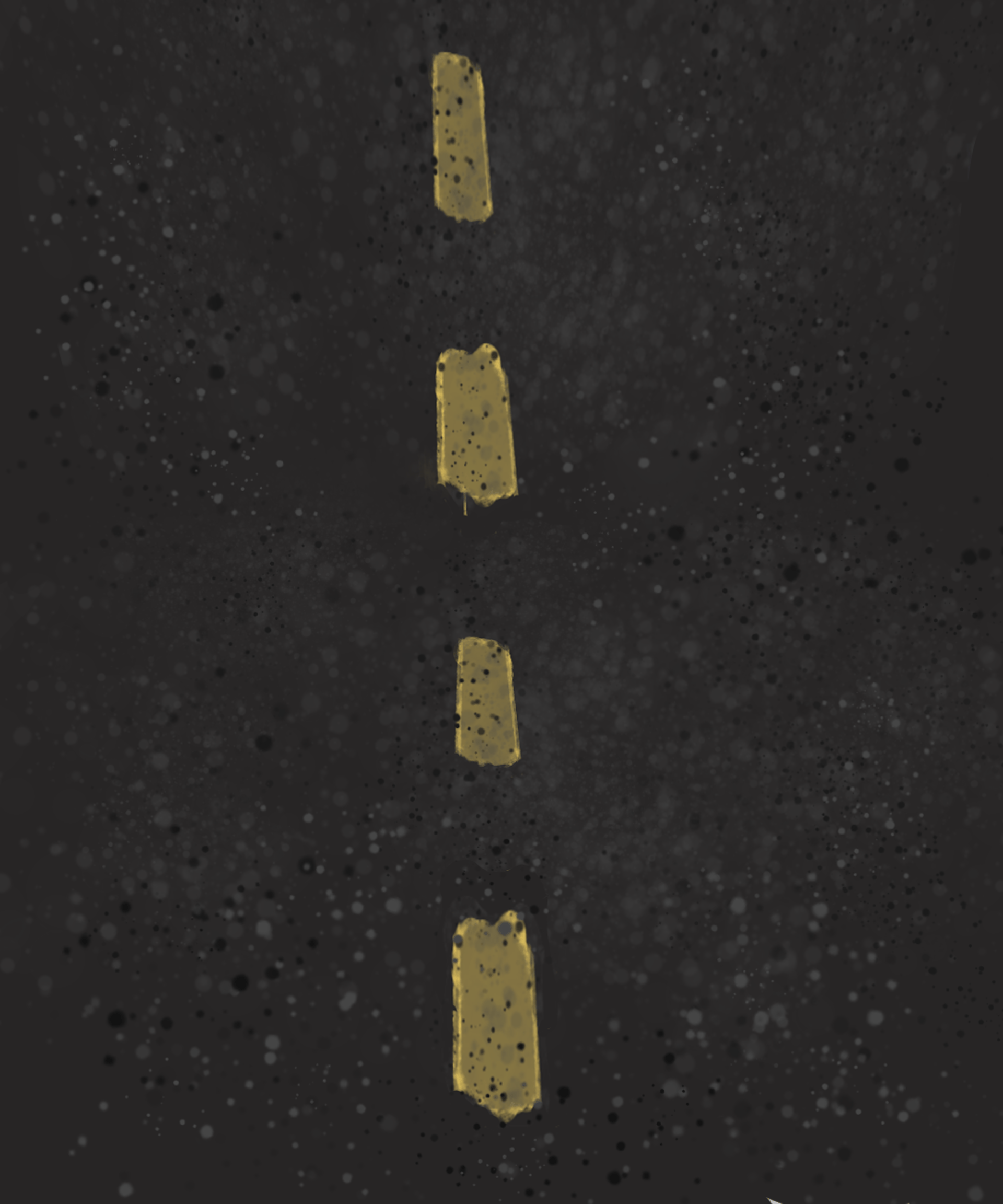 A pillar of the community, Willyboy has been a frequent, vocal supporter of the Cardano NFT ecosystem.
Perhaps best known for co-hosting the Cardano Stonerz Club, you'd be hard-pressed to find anyone with anything bad to say about him. He's been instrumental in bringing creatives together for multiple successful projects.

Corey Shaw is a USMC Veteran, AI artist and farmer. He founded the Shaw Foundation, a community-driven organization created to spread Mental Health Awareness for children. Shaw also partnered with Muse to build 3D galleries for artists and collectors alike, as well as being the lead artist on multiple projects and a steadfast supporter of the community.
"I'm here to make a difference and try my best to change the world for the better!"

A co-founder of Buffy Bot Publishing, Adam Dean helped usher in a wave of NFTs to the Cardano blockchain. Buffy Bot Publishing is the entity responsible for hosting cNFT Con, so without Adam none of this would even be possible.
He will not be taking the journey, instead preparing Las Vegas for the Caravan's grand entry.

A musician at heart, Juse brings intensity and passion into all his endeavors, be it audio production, educational NFT videos, or networking.
He's one of the founders and hosts of The Listening Room, a twitter space for music fans & producers. In seven short months, it has already brought together dozens of creators for collaborations as well as helped to launch business endeavors in the web3 music business.

51 years old.
Mileage: Unknown.
Home Territory: Rocky Mountains and Northeast US.
Licensed and up to date on shots. He is house trained and loves being outdoors, long walks, treats, and meeting new pack members. Hobbies include community building, pediatric nursing, sticks, and splashing in water.

Psychotherapist by day and crypto-freak (specifically Cardano) by night. Having been in crypto since 2019, he helps to build community and support projects, as he does not code, draw, nor is an artist. Dogmata love short walks on the beach, onboarding new people to the Cardano Blockchain is deathly afraid of sharks and bees!
"I began my NFT journey after I saw my cousin's work, then found The Cardano Stonerz Club, Big Joe, Willie, and Flawwed, now I am a lifer!"

A chance encounter with crypto in 2020 sent Drew down the rabbit hole of NFTs, but he was always creative. He spent much of his childhood emulating comic books, finding joy in crafting characters. As an adult he raised a family and start a successful local service business. The evolution of his love for technology, sustainability, and creativity has lead to a hope & desire to consult others on the possibilities of the growing web3 ecosystem.