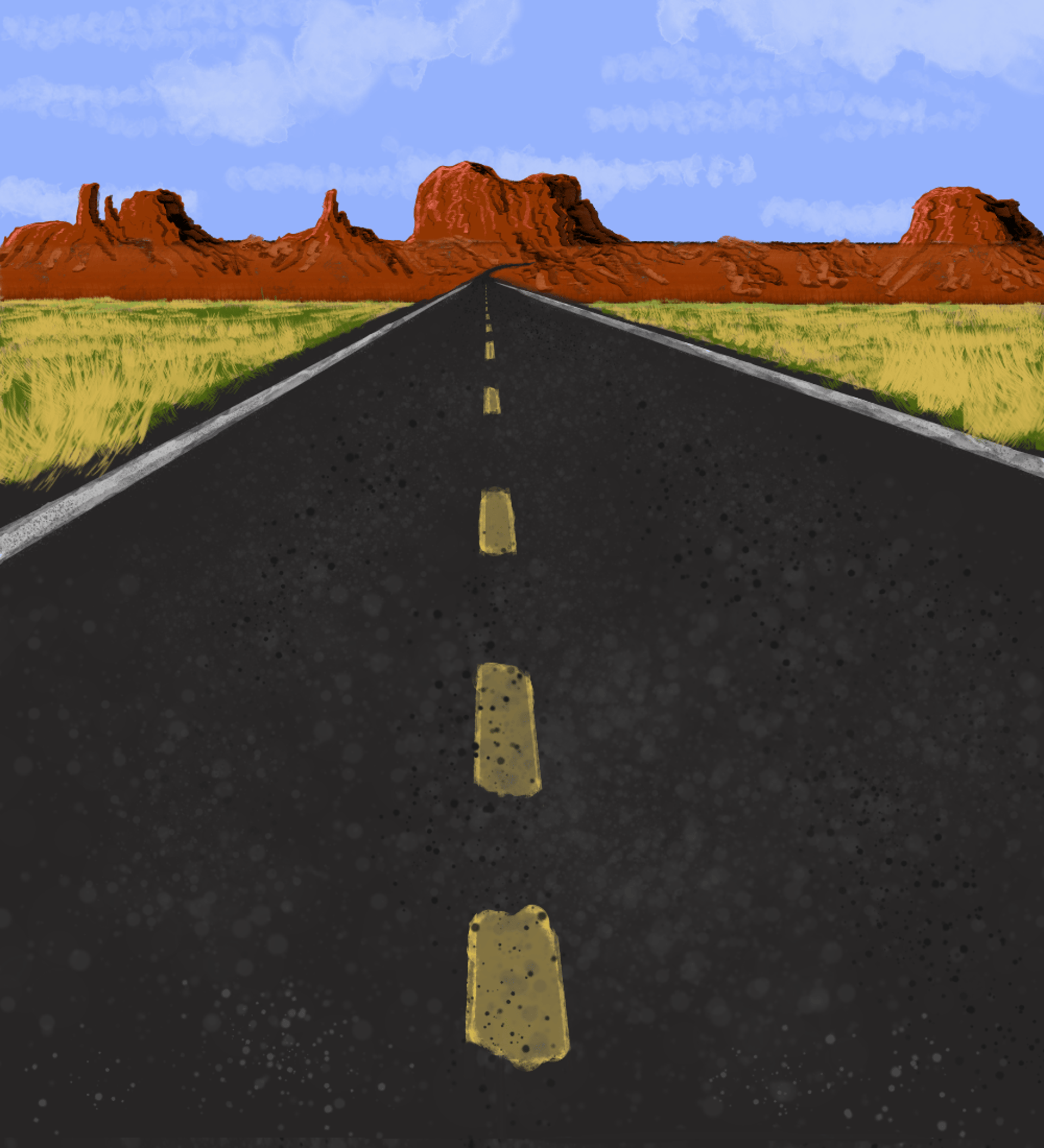 An epic journey over 4,200 miles long.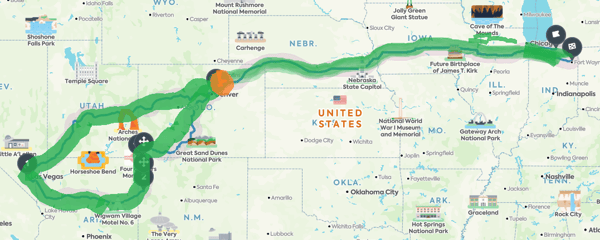 Sunday night, October 2nd: Willyboy, Schhhart, Drew & Shaw will all meet at Flawwed's house to watch Schhhart drop off his guitar and leave. (He'll be back later.)
Monday Morning, October 3rd: We pick up a rented SUV and drive from southern Michigan to Fort Collins, Colorado.
Tuesday, October 4th: We dropped off the SUV and secured an RV for pickup on Thursday afternoon.
Wednesday, October 5th: The Caravan found itself with a rare day off, so we decided to bury ourselves in work preparing for departure on Thursday. We secured the vinyl advertisements, stress tested equipment, and made final arrangements.
Thursday, October 6th: (The Plan: Get the RV, meet a few Colorado community members before leaving the state, and arriving in Las Vegas in early morning.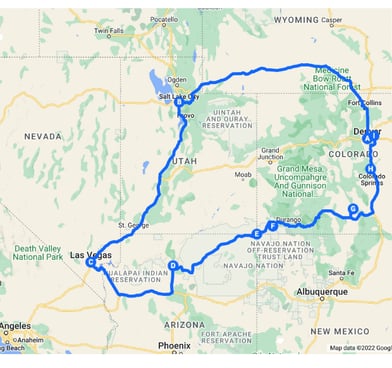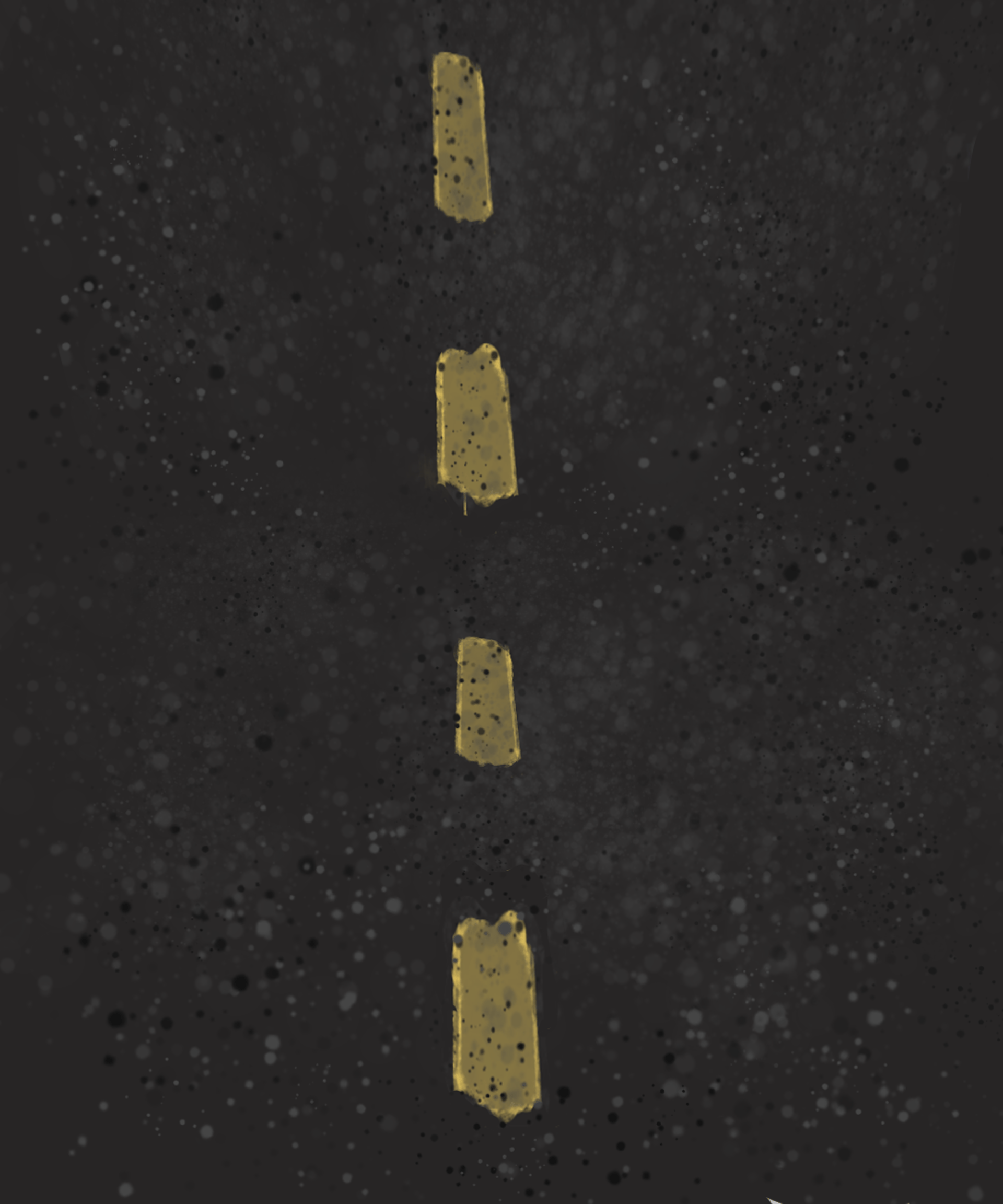 We are seeking to raise approximately $20,000 to send a Class A recreational vehicle cross country in October 2022 to represent the Cardano NFT community.
Primary: $16,000 USD per RV through sponsorship packages.
Secondary: $4,000+ USD sale of "Adventure Token"
Tertiary: Any in kind donations to the Caravan multisig wallet. Tips and commission splits from supporting NFT artists.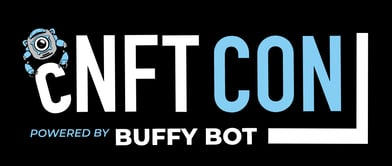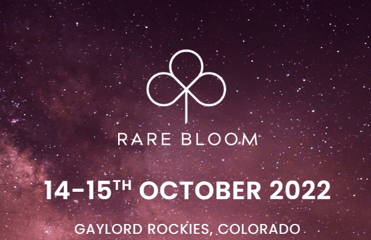 [1] Garner community support, Offer Tokens/NFTs & Sponsorship Packages to secure funding
[2] Initial Promotion & Extended Marketing Campaign
[3] Production/trip started from Indiana. Execution of deliverables; Live broadcast, spaces, RV decals, video content, art!, music, challenges, onboarding, etc
[4] Comprehensive coverage of both cNFTcon and Rare Bloom ending with a trip documentary video & footage/final analytics report for sponsors
Friday thru Sunday: CNFT Con festivities.
Monday thru Thursday, October 10th-13th: As much adventure as we can cram in for the entire Caravan as we make our way back to Colorado.
Friday & Saturday, October 14th & 15th: Rare Bloom Event.

After Rare Bloom, we will drop off the RV in Colorado, pick up another rental SUV, and begin the trip back to southern Michigan.