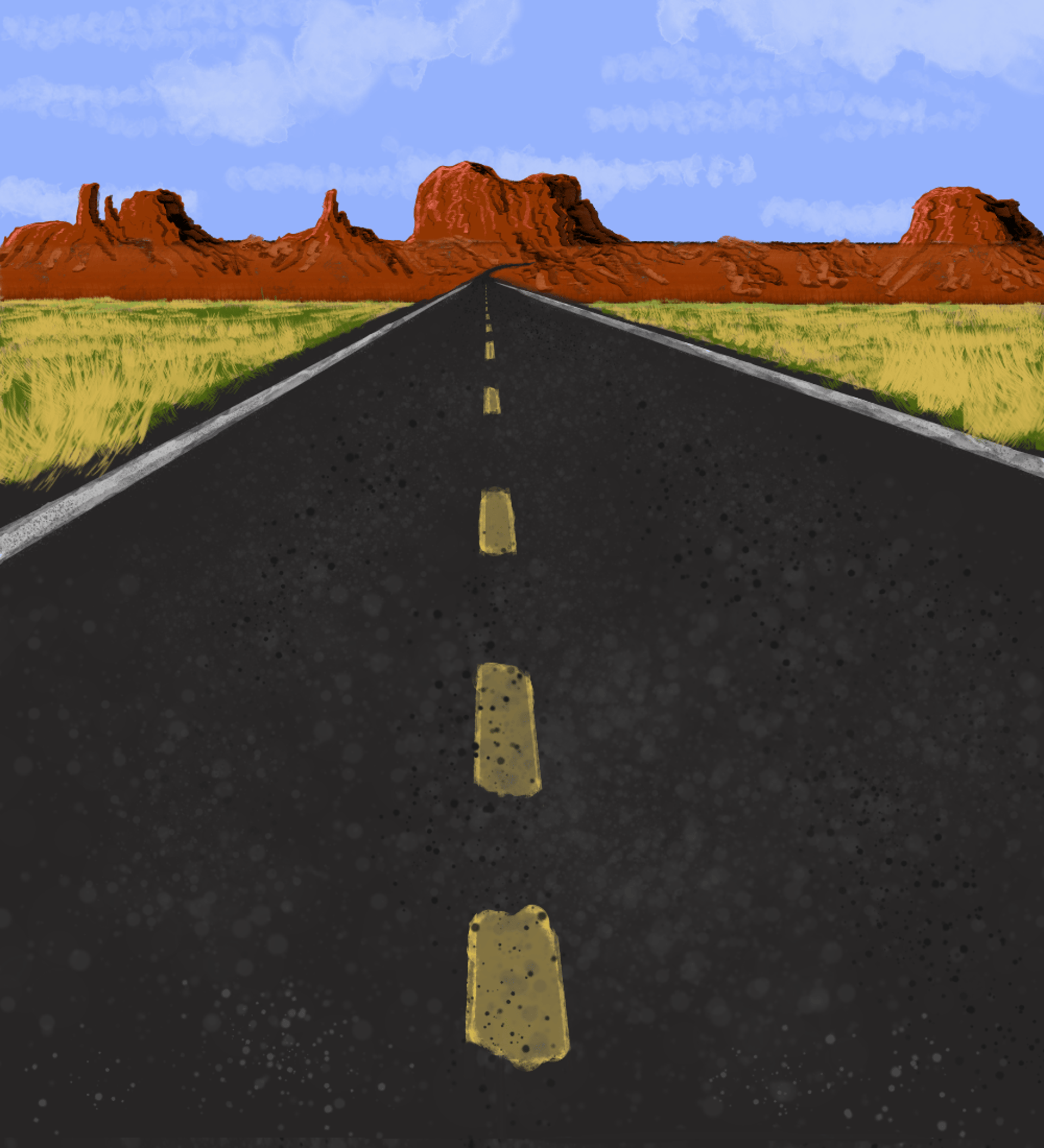 Like the great American road trips of old, we're embarking on a cross-country journey to collect members of the Cardano community in an RV on the road to cNFT Con.
Chances are, you can find us in Twitter Spaces. Give us a follow and join the conversation!
@CardanoCaravan @Flawwed1Art
@RuMADNFTS_IO @Schhart
@Drew_Aces @Willyboy193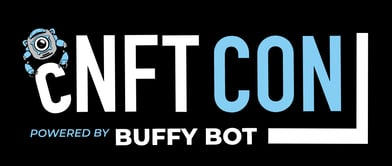 We aim to take on the role of traveling salesmen.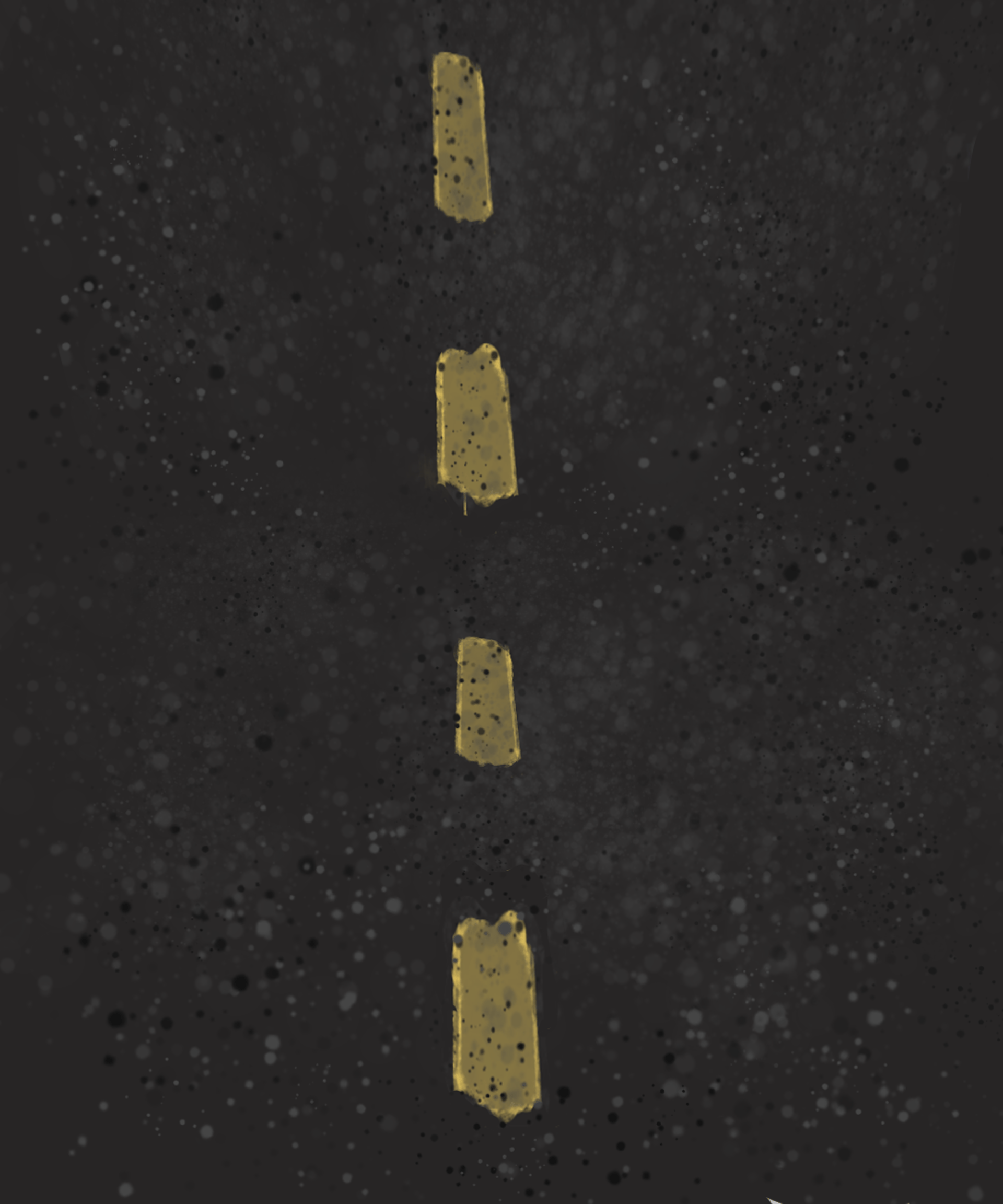 A token used to support, track, and benefit from following the journey with us. More details coming soon...
Track the Caravan's progress across the west, and see photos from others we encounter on our adventure.
The RV will be covered in sponsorships from NFT & Web3 projects. High-quality vinyl applications of all sizes will be adhered to the vehicle, creating a giant blockchain billboard traversing thousands of miles.